Engineered For
Heat
Ceramark is a leading supplier of graphite and refractory products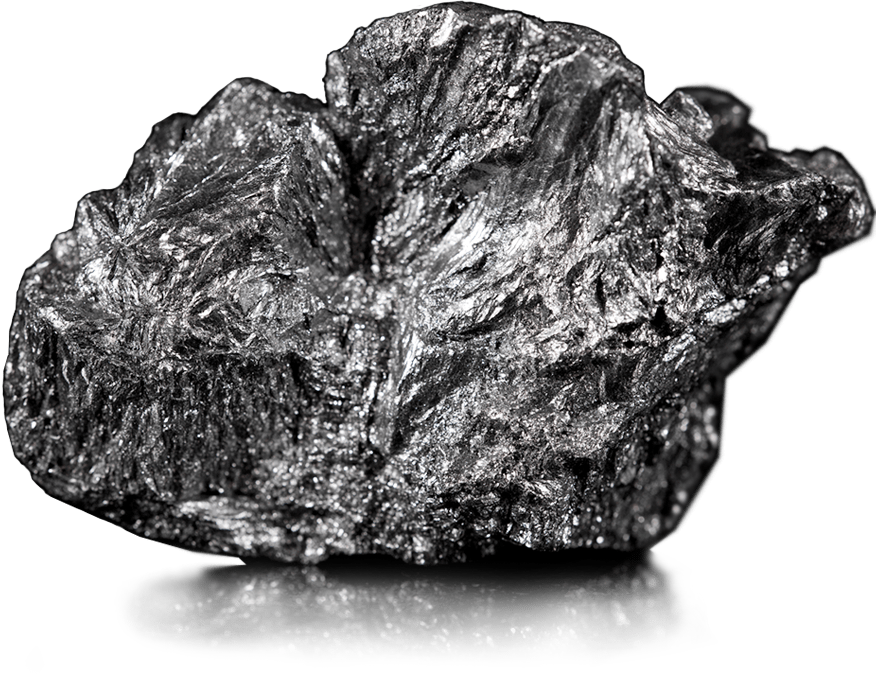 As a partner to the world's largest steel, metallurgical, and mining companies, Ceramark delivers unmatched customer satisfaction through highly dependable, cost-efficient products and solutions.
Trusted By
Expertise in Engineering Solutions
We make it our top priority to thoroughly understand the technical requirements of our products for every application in every location they are used. In our 25 years of operation, we have served over 100 steel mills and foundries.
Our focus is on building on and sharpening our expertise: we take every opportunity to visit production teams on site to further understand how to provide more value as partners.
Unparalleled Sourcing Network
We draw from the broadest network of manufacturers, which gives us access to the widest selection of options. This allows us to put our sourcing through the most rigorous vetting process in the industry.
Close collaboration with our manufacturers is just as crucial of a process: we have worked with trusted manufacturers for decades in detailing and delivering quality product.
Reliable and Responsive Logistics
Our supply chain is set up to minimize supply risk: we typically maintain three months worth of inventory warehoused within next-day delivery proximity for each of our customers no matter where they are located.
For our customers this enables the convenience of just-in-time fulfillment and the peace of mind that comes with knowing that more product is always on hand.